Do you book preventative dental appointments at regular intervals, or do you tend to ignore polite reminders from your dentist in Bromley? Ignoring your dentist could cost you more money in the longer term, and could even lead to tooth loss. Preventative dentistry is the easiest way to help maintain your teeth and gums, and helps keep your smile looking its very best all the time. In spite of this too many people still neglect to attend regular check-ups and hygiene appointments, especially if they think their mouth is perfectly healthy.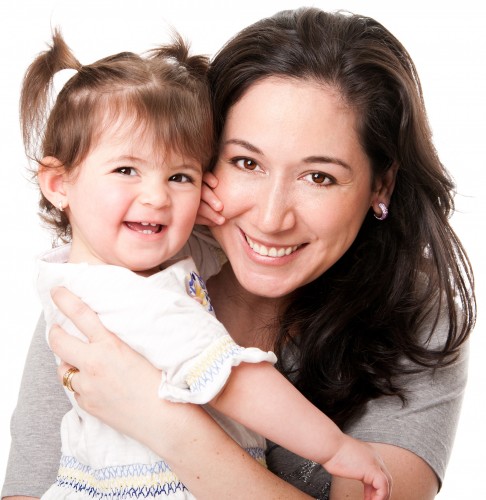 One of the problems with this approach is that many dental diseases cannot be easily detected, and some do not create any symptoms until they are relatively well advanced. By this stage treatment is likely to be lengthier and costlier, and will probably mean you'll need to spend more time than you'd like at Bromley Dental Practice. While we are always happy to see you, we'd rather it wasn't for emergency dental care!
Regular Check-ups and Cleanings Only Take an Hour or so
In contrast, just spending an hour or so with us every six months could help ensure your teeth last for longer, and that your gums remain strong and healthy. During this appointment, Dr Zaki Bashir, or another of our dentists in Bromley, will be able to check your teeth and gums are free from disease. This is usually done by visually examining your teeth using high magnification, and through gently probing them for any soft areas that could indicate decay. It is necessary to have dental x-rays every so often, as these help show areas hidden from view, such as the contact points in between each tooth.
Dental x-rays can also show any fillings that might have begun to leak, and can be used to check the fit of existing restorations such as crowns and bridges. These problems are far easier and cheaper to treat when detected early, and this will hopefully lessen your chances of developing toothache or a dental abscess.
Dr Bashir will also check your mouth for any signs of oral cancer. Mouth cancer is very rare, but more people are being diagnosed with this condition, and rates are predicted to rise during the coming decade.
Dental hygiene is very important, and a regular scale and polish will help keep your teeth and gums strong and healthy. This is because the procedure removes all the hardened calculus or tartar from your teeth. Tartar consists of plaque bacteria, and this can infect the gums so they become inflamed and diseased. Regular removal of tartar decreases your chances of developing gum disease, and is very important as gum disease is the main reason teeth are lost.
Bromley Dental Practice can also help you improve your hygiene routine, and you will always find any of our dental team are willing to demonstrate the best way to floss and brush, and can discuss different techniques for increasing the effectiveness of dental care at home.