Restorative dentistry is extremely important for helping to correct oral health problems, and to restore your mouth so you can bite and chew normally, and so you can speak clearly. It also helps repair or replace teeth so they look nice! There are lots of different procedures that come under the umbrella of restorative dentistry, including fillings, crowns, bridges, porcelain veneers, full and partial dentures and dental implants in Bromley.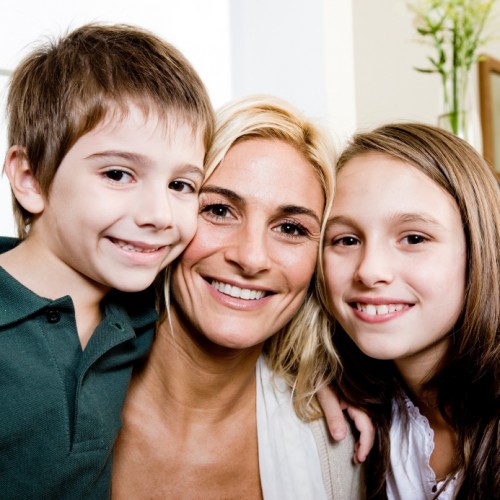 Why Replace Missing Teeth?
When you visit Bromley Dental Practice, our aim is to help preserve your natural teeth as much as possible. We will always seek to restore teeth rather than extract them, but sometimes it can be a better solution to remove badly damaged teeth and to consider different ways of replacing them. Replacing any missing teeth helps protects your remaining natural teeth and promotes better dental health. It's important to fill in any spaces in your mouth to prevent your natural teeth from shifting position, and these gaps also increase the risk of you developing cavities as it is easy for disease causing bacteria to build up. If you are missing teeth then it puts pressure and additional stresses on your remaining natural teeth through reducing the amount of surface area available to chew and grind food.
Visit Our Comfortable Dental Practice to Find out about All the Available Options
Dr Zaki Bashir is highly experienced in rebuilding people's smiles and has an extremely good reputation in this area. He will be able to fully assess your current dental health during a consultation and will carefully explain all the available options to restore your teeth to full health. Our dental practice can produce a treatment plan that will be fully customised to fit your needs and budget. We use the latest techniques and materials to provide you with the very best level of dental care that we can.
Our Friendly Staff Is Very Good at Helping Nervous Patients Overcome Fears
We often find people are quite afraid of visiting a dentist, and this may have stemmed from a previous bad experience or it might be something they have picked up from their parents. It's not uncommon for people to put up with the pain and discomfort caused by infected or badly damaged teeth rather than visit their dentist in Bromley. When you visit our dental practice you'll discover the enormous difference gentle dental care can make to your overall experience.
Our aim is always to establish a good, positive relationship with patients and we encourage anybody with dental fears or phobias to discuss these with our friendly dental team. This will enable us to further customise your treatment plan so any dental procedures take place at a pace you feel comfortable with. Always remember that you can stop treatment at any time, and we will be constantly checking on you to make sure you are comfortable. You'll also find our modern clinic is designed to be welcoming and extremely nonthreatening. Over time the aim is to gradually replace negative experiences in the past with positive visits to our dental clinic. There is no need to put up with broken and badly damaged teeth and we'd love to be given the opportunity to put a smile back on your face.