Dental crowns and bridges are restorative dentistry techniques that are designed to repair damaged teeth, or to replace them entirely.
Dental Crowns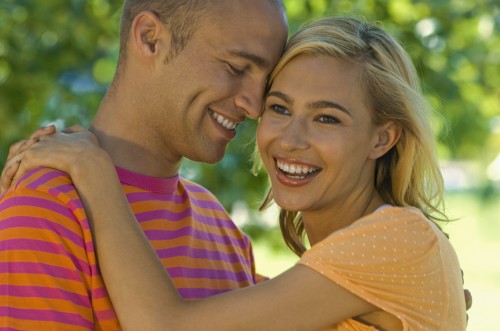 Dr Zaki Bashir might recommend you have a dental crown if you have a tooth that is damaged due to decay, or to trauma. It might also be necessary to crown a tooth if you have had root canal treatment, or if the tooth has an extremely large filling that has weakened the overall structure leaving it at risk of fracturing. Dental crowns are extremely good at protecting the remaining part of the tooth from any further damage as they completely cap or cover the tooth right down to the gum line.
Dental Bridges
If you have one or more missing teeth then one choice is to have a dental bridge. This consists of dental crowns on the teeth adjacent to the space, and these are attached to the replacement tooth which is called a pontic. The overall effect of a dental bridge can be extremely nice, and this is a good choice of tooth replacement if the teeth adjacent to the gap would benefit from being crowned. If these teeth are perfectly healthy and strong and are regularly shaped then a better option might be to consider dental implants, as a dental implant doesn't need to be supported in this way so the adjacent teeth can remain intact.
Crowns and bridges can be made from a variety of different materials, as they can be made entirely from a gold alloy that is highly polished, or they can be made from porcelain fused to metal which is where the metal substructure is covered up with tooth coloured porcelain. If you are interested in gaining the very best aesthetic appearance then it's worth asking Dr Bashir about all ceramic crowns.
All-Ceramic Crowns and Bridges
These are top quality crowns that don't contain any metal, and in fact one option for dental crowns is to have a CEREC crown that can be made on site at the Bromley Dental Practice, and this costs a similar amount to a conventional crown that will be made in a dental laboratory. If you need a dental bridge in Bromley then this will have a very strong substructure made out of a very special type of porcelain called zirconia. This is capable of supporting very large bridges that can span an entire upper or lower arch of teeth and provides top-quality results.
If you had a crown or bridge made some years ago then you might be surprised at just how far dental technology has advanced, as today's modern restorations can look beautifully natural, enhancing your smile and blending in with the rest of your natural teeth. It's very easy to look after crowns and bridges; dental crowns can be brushed and flossed as normal, and your dentist in Bromley will show you how to clean around the pontics of a bridge to keep this area clean and hygienic.