Many of us will lose one or more teeth during our lifetime. This might be due to advanced gum disease or tooth decay, while others will be unlucky enough to lose a tooth in an accident. If you lose a tooth that is right in front of the mouth then it is highly likely that you'll want to replace it as soon as you can, both for aesthetic and functional reasons, but what if that tooth is right in the back of the mouth where it is less visible? Is it still necessary to replace the tooth or is it possible to leave an empty space?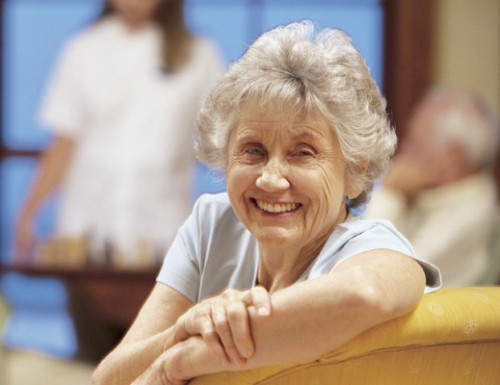 It's highly likely that Dr Zaki Bashir will recommend replacing any tooth, regardless of whether it can be seen while smiling and talking with others. The reason for this is that all your teeth are designed to work as one unit, and each tooth has an effect on its neighbours. If it is missing then it can impact the adjacent teeth as well as the opposing teeth.
Effects of the Missing Tooth on the Rest of Your Teeth
When a tooth is removed by your dentist in Bromley, the rest of the teeth in your mouth will begin to shift, especially the teeth adjacent to the missing tooth. They will begin to move towards the empty space which has the effect of destabilising them and can lead to other gaps opening up in between other teeth. This also changes the way your teeth bite together. The teeth directly opposite the empty space will also begin to move towards the gap.
This is because the forces of biting and chewing against other teeth help to keep them in place. Once these forces are removed then the teeth begin to drift towards the empty space. If you lose quite a few back teeth then it can affect the dimensions of your face as there will be a loss of height between the upper and lower teeth which puts increasing pressure on the front teeth. As a result they could begin to splay outwards.
Different Choices for Replacing Missing Teeth
Your choices include partial dentures, bridges and dental implants. Partial dentures can be a temporary or permanent measure but are not ideal. They are held in place by metal clasps that fit around existing teeth, and sometimes it's necessary to adapt these teeth so the clasps fit a little better. In spite of this partial dentures can often move and shift around and can rub on the gum tissues.
Dental bridges are permanently fixed in place and are very popular. They consist of crowns that fit over the adjacent teeth and which are attached to the replacement tooth, resulting in a strong restoration. This is a great solution if the teeth either side of the missing tooth would benefit from being crowned. Dental implants in Bromley offer the most permanent solution, artificially replacing the tooth root with a titanium post that supports the crown. It can take a few months to complete treatment so this solution is a little slower than the alternatives but it can give the best results.