Are you fed up with having stained teeth, or teeth that are chipped or crooked? In this case one of your New Year's resolutions might be to do something to improve your smile, and this is where we can help.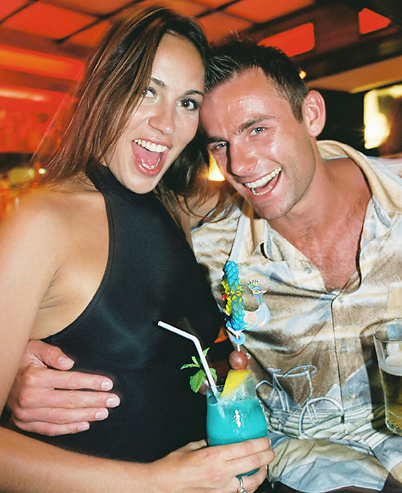 Bromley Dental Practice offers a comprehensive range of cosmetic dental treatments, some of which can also help to improve or maintain your oral health. For instance, dental fillings will only last for a few years before they need replacing, and if you have any older style amalgam fillings these can be safely removed by your dentist in Bromley, and replaced with much nicer looking white fillings. These are made from composite resin, and the colour is very closely matched to your natural teeth so the new filling will be virtually undetectable. It is amazing what a difference this can make to a smile as it can help to eliminate dark or silver coloured areas in your mouth, making your teeth appear brighter and whiter. This type of treatment is not very expensive, and it will help to preserve your teeth.
Perhaps you are looking for something a little more radical, in which case you may want to think about dental veneers or perhaps dental bonding. Porcelain veneers in Bromley can help to mask teeth that are internally stained, and which will not respond to teeth whitening treatments. They can be used to mask chips and cracks in teeth, and can help to replace areas of the tooth that may have become worn down. If one or two of your teeth are misshapen or too small, then having them veneered can give them a more pleasing appearance while still preserving most of the tooth.
Dr Zaki Bashir or another of our dentists in Bromley will only need to remove a tiny amount of tooth material from the front of the tooth to make room for the veneer. Sometimes it may not even be necessary to do this, depending on the position of the tooth. The veneer will be made from porcelain, and once bonded in position will be relatively strong. A well-cared for veneer could last up to ten years, or possibly even longer, but this does depend on you having regular check-ups with one of our Bromley dentists, and good dental care at home.
If you don't fancy having veneers, then an alternative could be to have one or more teeth bonded. This process is minimally invasive, and is ideal for camouflaging the appearance of teeth that might be slightly out of line. The process uses the same composite resin as for white fillings, and can usually be completed in just one visit to our dental practice. Just about everyone will benefit from teeth whitening, a treatment that can be carried our chair side by your dentist in Bromley in as little as an hour, or if you prefer we can provide you with custom-made whitening trays to use at home.
There are lots of different options for boosting your smile and even small changes can make a big difference, and won't cost you a fortune. If you are interested in finding out more, the best thing to do is to book a consultation with one of our experienced cosmetic dentists in Bromley.