Botox is a great way to get a fresher look, and this treatment is very non-invasive and quick. You will need to book a consultation with one of our Bromley dentists to find out if this treatment will work well for you. It is ideal for treating frown lines in between the eyes, and for treating wrinkles that are not particularly deep seated such as early signs of wrinkles or crow's feet around the eyes, or the first signs of wrinkles on the forehead.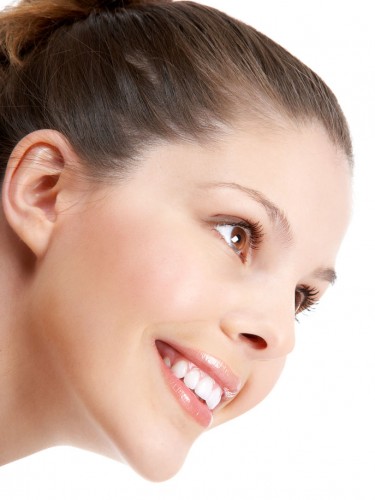 Treatment can be completed within just ten minutes, as our dentists in Bromley will have identified the best locations for the injections which are administered using very fine needles, minimising discomfort. You might see some redness around the injection sites in the first few hours after treatment, and you may experience a small amount of bruising, but this should quickly clear up. It does take up to a week or so for the full results of treatment to become visible, and afterwards the effects should last approximately four months before they need topping up.
One of the things that concerns people about having Botox is that they will end up unable to express emotions, as everybody has seen actors and celebrities who seem completely unable to move their faces anymore. This will definitely not happen when you have Botox in Bromley, as our dentists only ever use the smallest amounts necessary to help relax the facial muscles, while still allowing you to move your face. The results should look very natural, and it will certainly not be obvious that you have had any work carried out. The idea is to make you look refreshed and well-rested.
Treating More Deep-Seated Wrinkles
Botox is great for many different types of wrinkles, but is not always so effective for wrinkles and folds that are well established. In this case you may need to look at an alternative form of treatment, and we do offer our patients dermal fillers. We use a brand called Restylane that is extremely well-tested and researched, and which can provide very good results. Restylane is very effective at helping to replace lost volume in the skin, something that happens naturally as we age as the skin begins to lose its plumpness. It is ideal at helping to reduce wrinkles around the mouth, and at revitalising facial features. It can give the skin a refreshed appearance as it uses a substance called hyaluronic acid that is produced naturally by the body, but production tends to drop as part of the aging process.
The best way to find out which treatment will work best for you, or whether you would benefit from using a combination of Botox and Restylane, is to make an appointment to see Dr Zaki Bashir or another of our dentists in Bromley. We will only recommend this treatment if we think it will work well for you, and will give the results you are looking for. Both treatments will only provide temporary results, but both are extremely safe to use.