Nobody enjoys sitting in the dentist's chair and for this reason, many people are reluctant to undergo elective dentistry – that is cosmetic dentistry. However, cosmetic dentistry is not only about aesthetics anymore.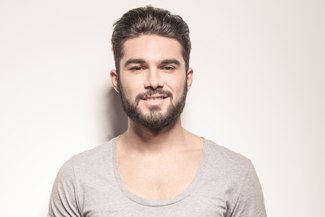 At Bromley Dental Practice, you have many choices when it comes to cosmetic dentistry and depending on the nature of your problem, our experienced cosmetic dentist in Bromley can help solve it.
Ask for recommendations when searching for a cosmetic dentist
If you are unsure about a cosmetic dentist in Bromley, it is always helpful to ask friends and family for recommendations. However, recommendations can be a bit subjective and we appreciate that different patients need different things. At Bromley Dental Practice, we are thoroughly trained in many aspects of cosmetic dentistry (from teeth whitening to dental implants) and we offer a high standard of customer care. We also provide a before and after section on our website where you can see the results of many cosmetic dental treatments on actual patients.
Book a consultation appointment
One of the safest ways to ensure that you can trust a cosmetic dentist in Bromley is to plan a consultation appointment. At Bromley Dental Practice, we are happy to answer any questions you may have – from cosmetic treatments to our credentials, past experience and fees. There is no such thing as a bad question.
Learn more about the procedure in advance
If you decide to undergo cosmetic treatment with us, we will examine your teeth thoroughly to ensure that there are no underlying dental problems that need to be treated first. We will then create a thorough treatment plan detailing all the procedures involved in your treatment and the costs involved. We want our patients to know what they getting into and we want to provide as much information as possible in advance. This is also the right time to let us know if you feel uncomfortable about the treatment, since we can provide sedation.
Call us today
Finding the right cosmetic dentist in Bromley, can make a difference in improving your overall relationship with the dentist. To learn more, call us today.