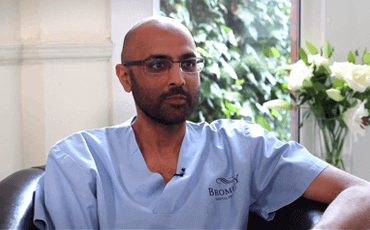 Zaki Bashir BDS
Principal Dentist
BDS Brist 1999
GDC No. 75844
Zaki graduated from University of Bristol 1999 and has practiced in Kent since then. He is passionate about dentistry and providing the highest standard of care for patients, at the same time, he keeps himself at the cutting edge of modern dental techniques.
Zaki has completed postgraduate training programmes with some of the most renowned dentists in the USA and UK. He is one of only a small number of UK dentists to have trained with the Hornbrook Group (a centre of excellence in the USA for the study of occlusion) thereby combining excellence in dentistry with long term stability
Zaki is a member of British Academy of Cosmetic Dentistry - an organisation devoted to excellence in cosmetic dentistry, and is known for his relaxing and personal approach to every patient.