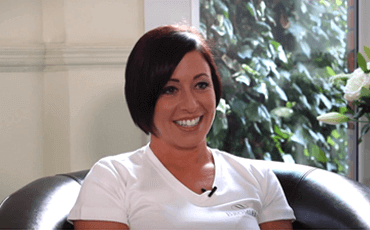 Joanna Kelly
Senior Dental Nurse and Treatment Coordinator
National Certificate NEBDN 1999
GDC No. 139500
Jo has been at the practice for 16 years, and is known for her bubbly personality.
As a nurse her role is assisting Dr Bashir when he undertakes more complex and advanced treatments.
She is also responsible for mentoring more junior nursing staff.
In her treatment coordinator role Jo helps to explain different treatment options to patients, allowing them to make choices that they understand and best suit them.
When patients have chosen the right treatment for them, she is their personal point of contact during the course of treatment, guiding them through the whole process.